SHOP FOOD BARS
Kinda sweet, kinda seedy, kind nutty...all organic.
Who do these guys think they are?
A lot of snack companies talk about their quality. For us, it means sourcing our organic ingredients direct from U.S.-based family farms. It means producing our organic energy bars in-house so we know that what you're enjoying is truly the best quality you can find anywhere.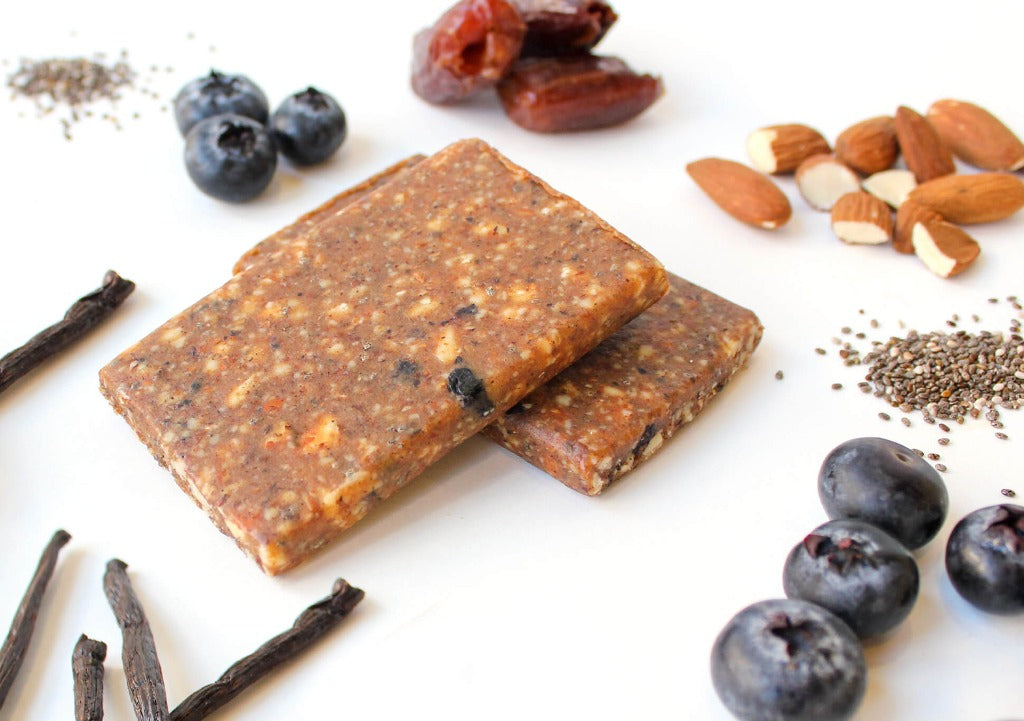 Eating well made easy.
Start your subscription today.
Error: unable to find icon
SUBSCRIBE & SAVE 12%!
Purchase your favorite bars and we'll give you a discount and free shipping!
Error: unable to find icon
RECEIVE BARS AT YOUR DOOR.
Receive a new shipment every month and stay fueled. 
Error: unable to find icon
DO NOTHING OR ADJUST SHIP SETTINGS.
Want to make changes? Just login, and we'll do the rest.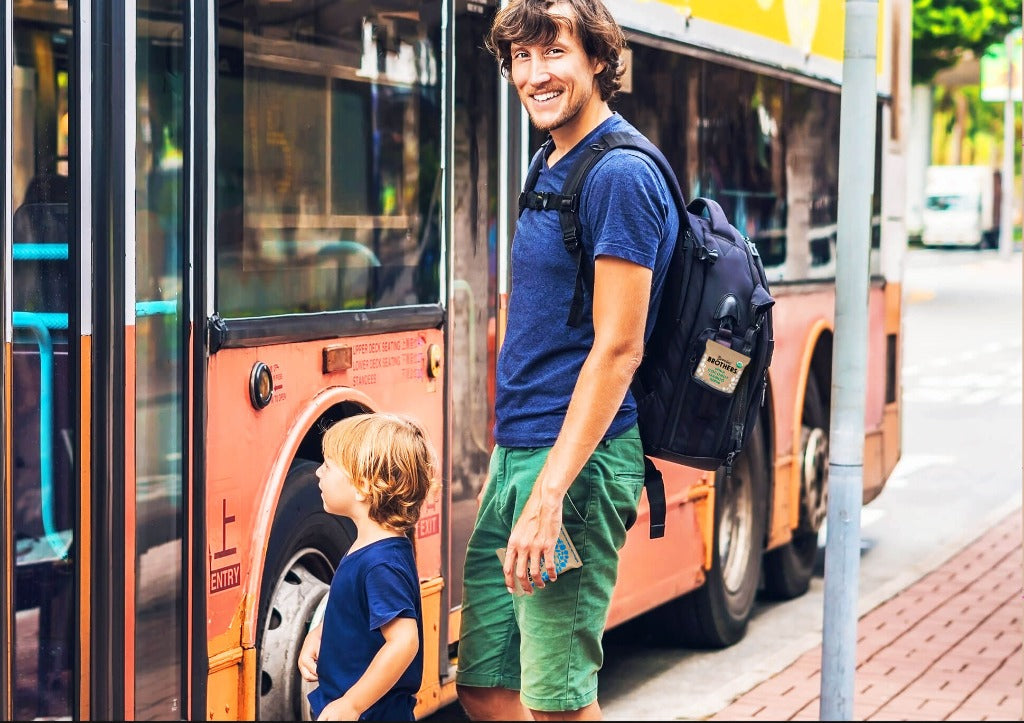 Some things never change.
As our family has grown, our roots remain the same: using only the best and cleanest organic ingredients while maintaining that delicious taste that all ages can appreciate.