WHAT YOU'LL LOVE ABOUT BEARDED BROS
At Bearded Brothers, we know that finding clean, simple, organic, and delicious snacks is difficult. That's why we take pride in creating great-tasting organic bars that you can feel great about eating and sharing. Made with the highest quality ingredients, we hand craft our organic energy bars in our commercial kitchen in Austin, TX. Our products are made in small batches by those who care most, ensuring that you receive a nutritious experience worth enjoying
OUR BARS
HERE'S THE BOTTOM LINE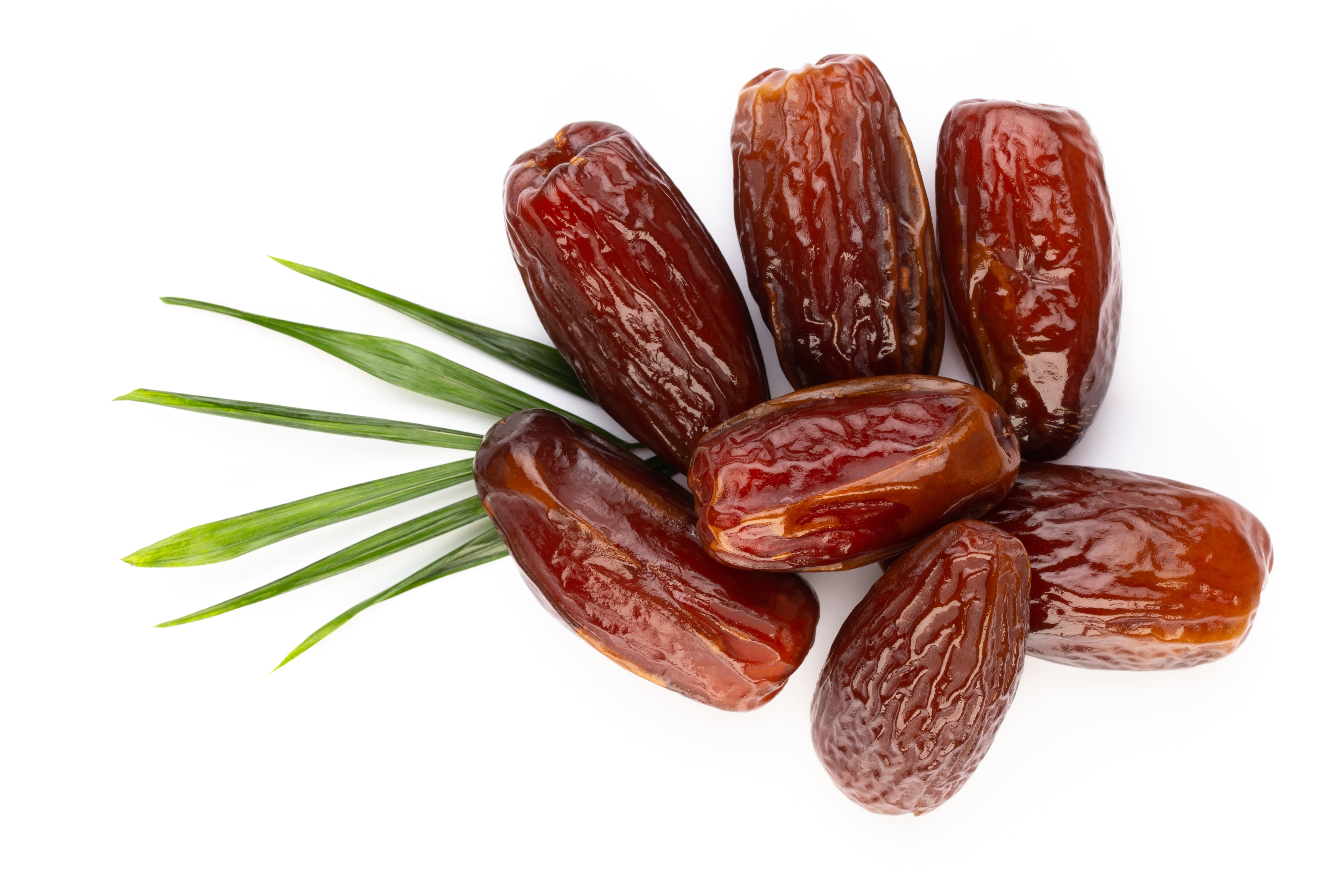 Organic Dates
Dates have been shown to reduce your LDL levels, and prevent the buildup of plaque in your arteries. Dates are also a low-glycemic fruit which helps maintain blood sugar regulation.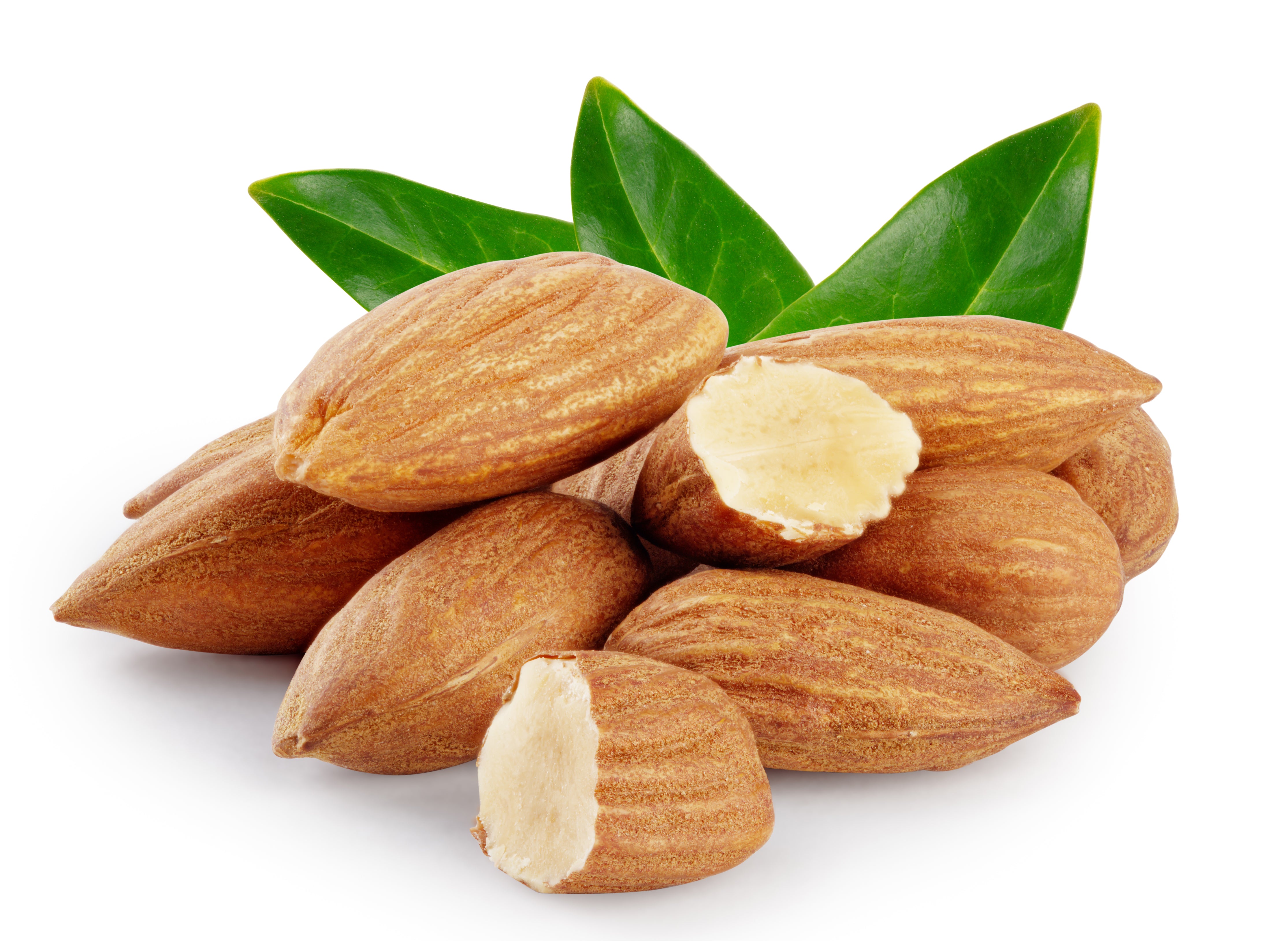 Organic Almonds
Almonds are high in antioxidants, vitamin E, protein, and fiber, protecting your cells from oxidative damage and may offer improved metabolic health.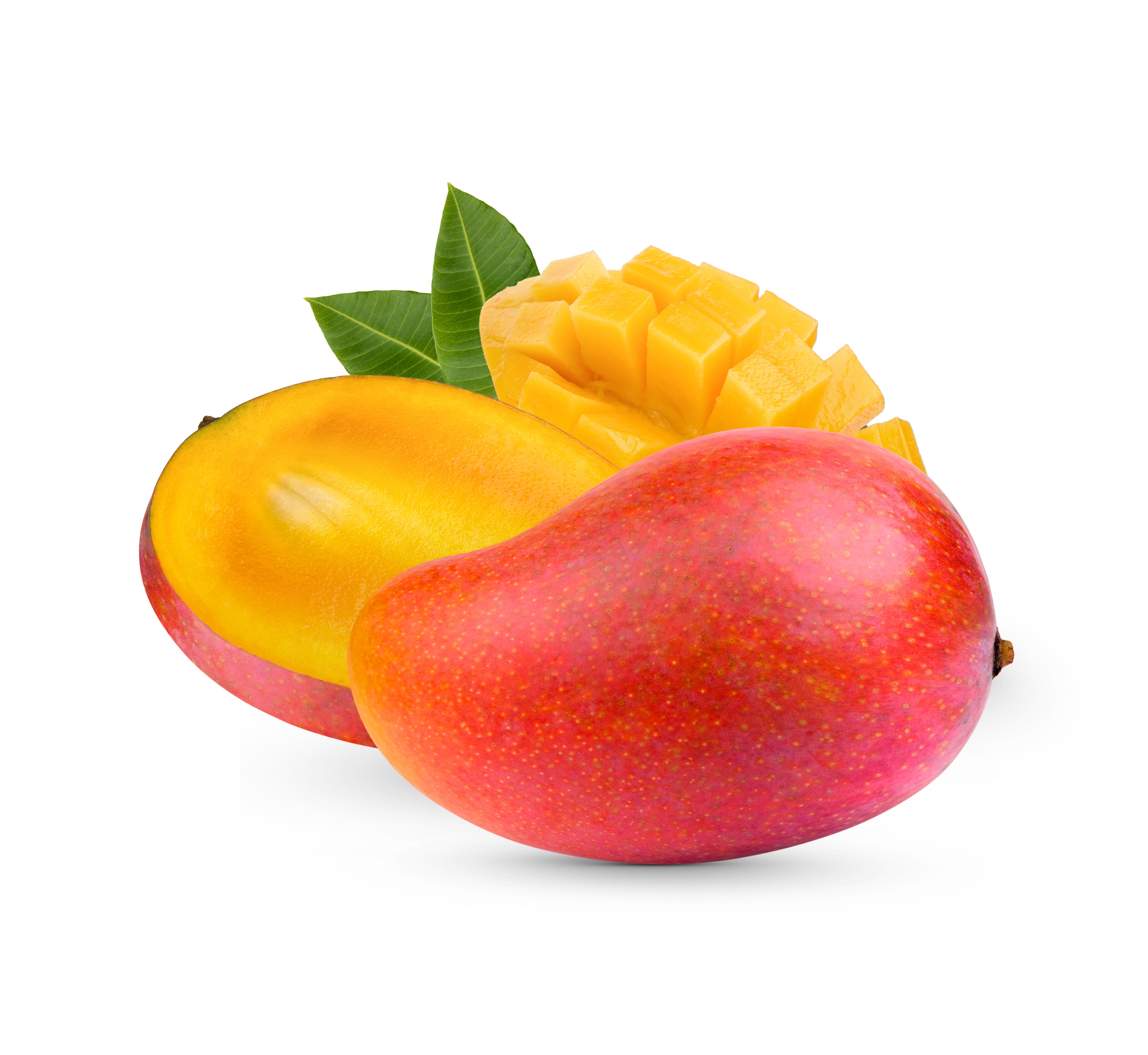 Organic Mango
Mango is high in fiber and vitamin A, beneficial for both heart disease prevention and weight control, also mangos are full of antioxidants that reduce aging and chronic diseases.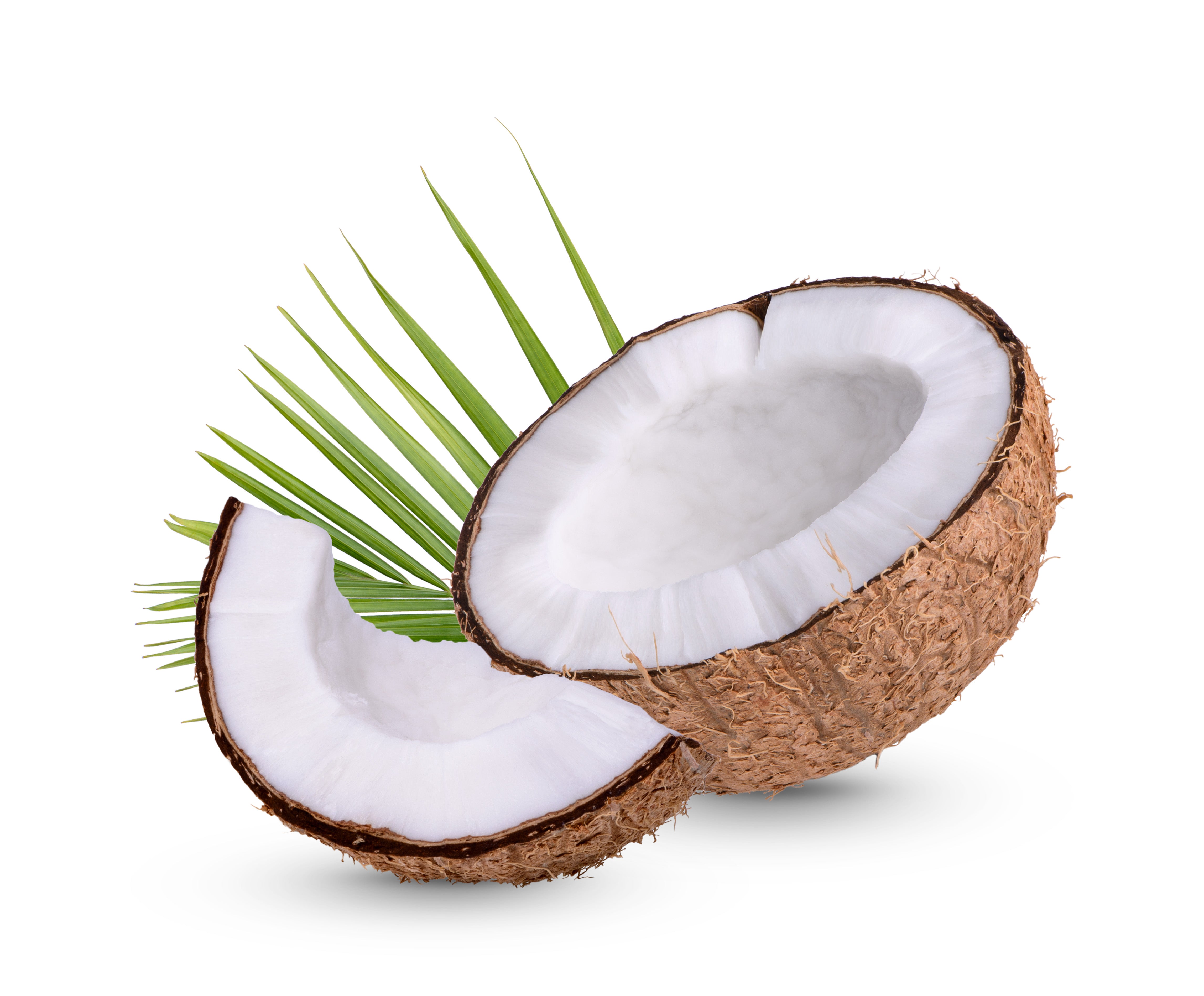 Organic Coconut
Unsweetened coconut shreds are high in copper and iron, promoting red blood cell development. Also high in manganese which benefits bone health and your metabolism.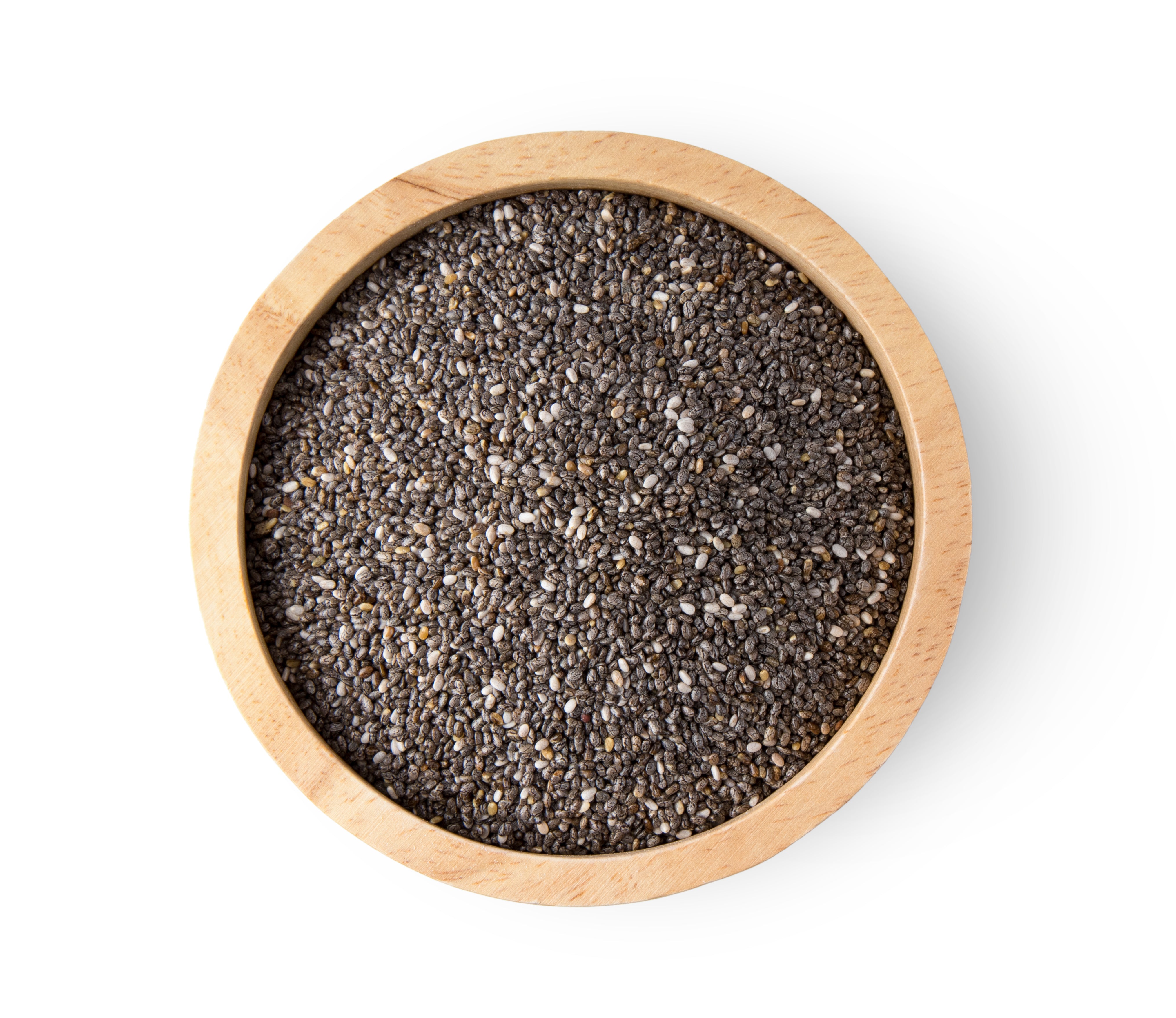 Organic Chia Seeds
Chia seeds contain high antioxidant levels, helping to protect your liver and heart. Chia seeds also contain several nutrients that are important for your bone health including calcium, magnesium, and phosphorus.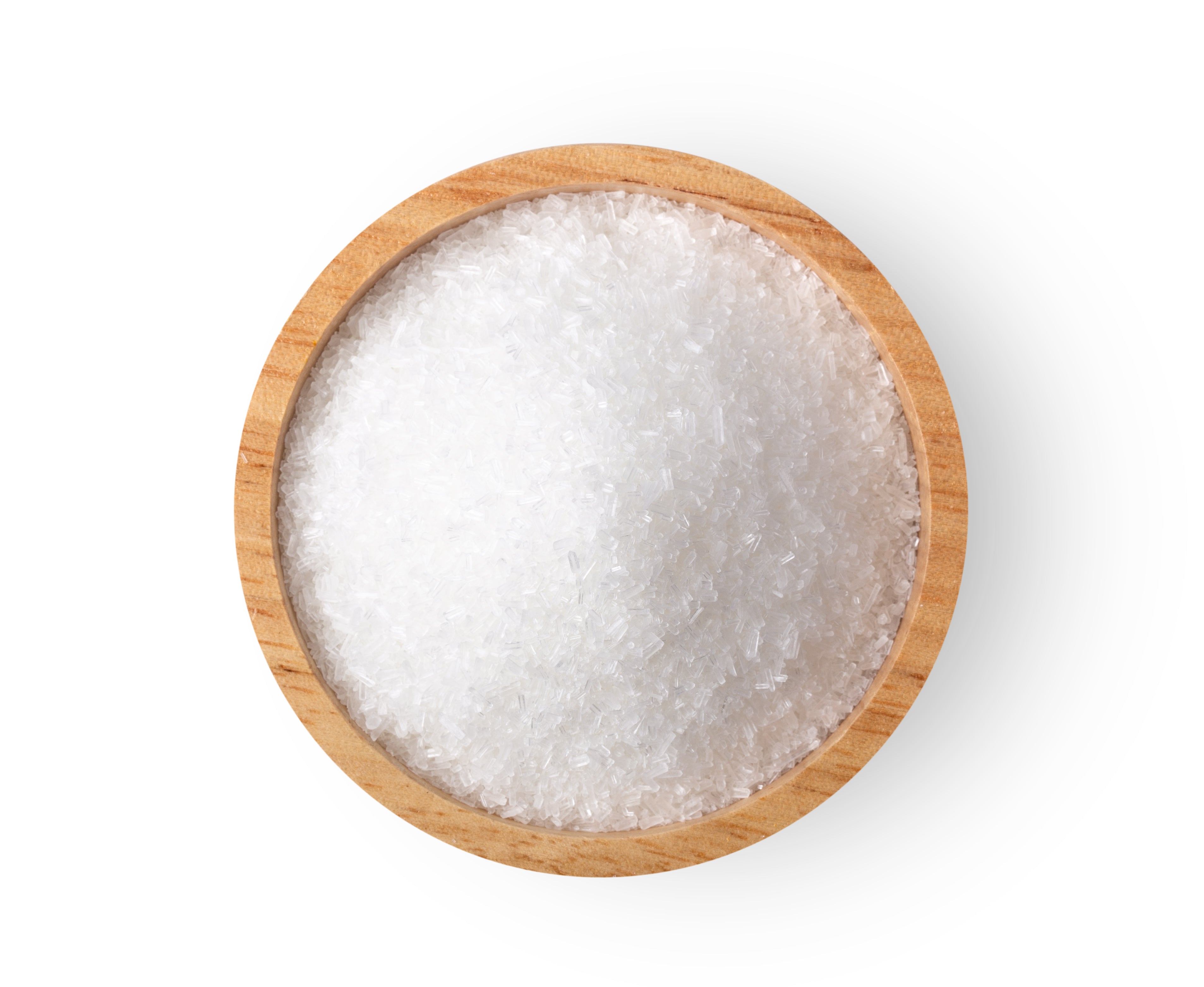 Sea salt
Sea salt is an important part of maintaining adequate hydration and blood pressure levels. Not getting enough sodium can actually lead to dehydration, having a proper fluid balance is important for sustaining energy levels.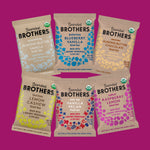 Want to try them all?
Build Your Box Now!
We totally get it. Check out our Build-a-Box option and build out your own custom sampler box!
Start Building